Photocontest
Here you can see all photos in contest and upload your own. The photo must satisfy the following conditions:
fits the size of squere,
can not contain illegal and unacceptable content.
Contest rules
For uploading the photo (accepted by moderator) your team will get 1 minute of extra time.
The extra minutes are added to your account only for the first photo, but you can upload more photos if you like.
Additionaly first 3 teams, which upload the most iteresting photos in crypto-spy stylization will recive a prise.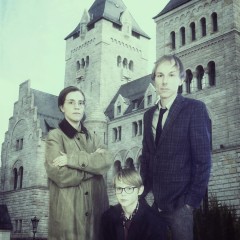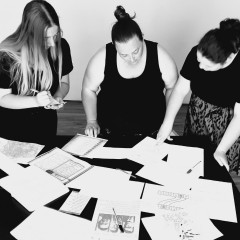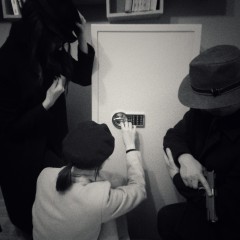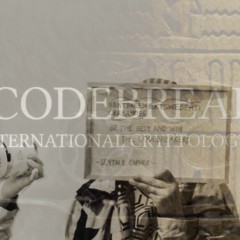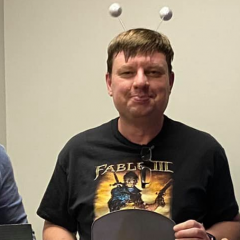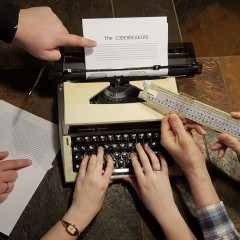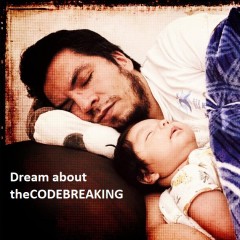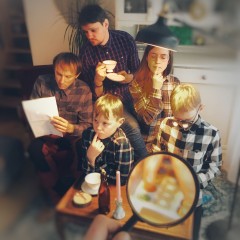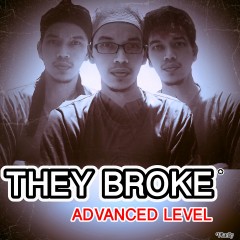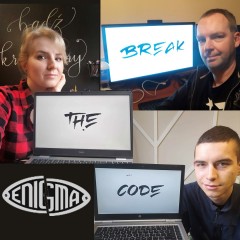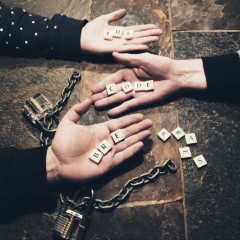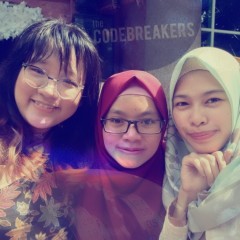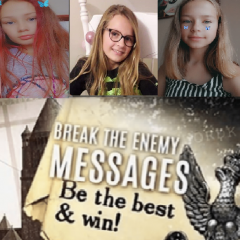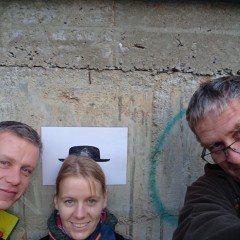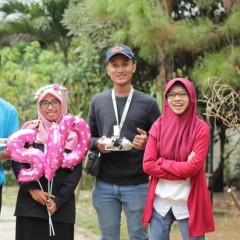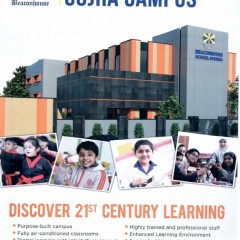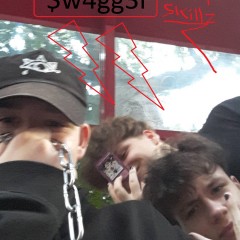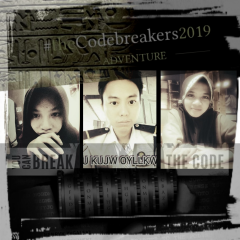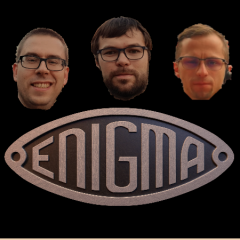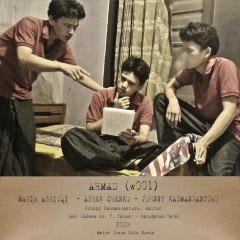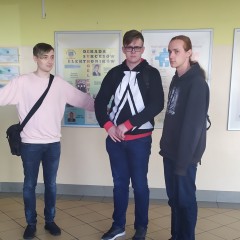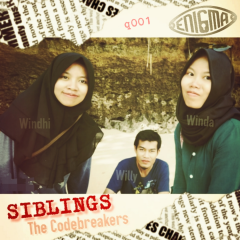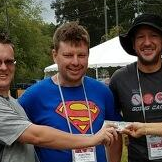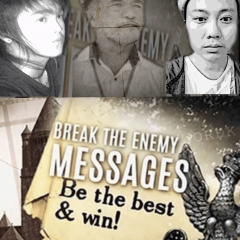 If you want to upload a photo go to the
team panel
and login.